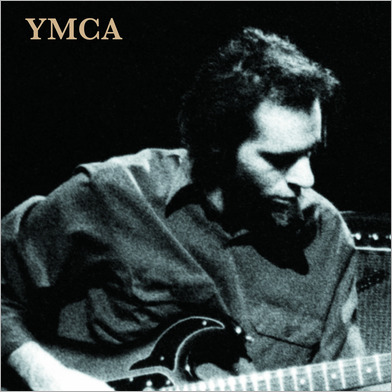 YMCA
FV63 LP/MP3/FLAC
Released March 10, 2009
LP

$13.00

MP3 Download

$6.99

FLAC Download

$6.99
Tracks:
3.

Macy [digital bonus track]

(21:30)
YMCA is guitarist Alan Licht's first solo release since 2003's A New York Minute double CD (on XI), and his first solo vinyl outing since 1994's long out-of-print Sink the Aging Process (on Siltbreeze). Largely recorded at a 2004 concert at a Cambridge Massachusetts YMCA by Keith Fullerton Whitman, YMCA documents Licht's solo guitar set of the time -- a three-part structured improvisation that moves from mournful, layered sustained tones that sound more like a reed organ than a guitar, to a gently plucked middle section, to a final firestorm of loop processing that is a tour de force of "the changing same."
Inspired by his friends Oren Ambarchi and Tetuzi Akiyama's then-current albums (Triste and Don't Forget To Boogie), Licht proposed YMCA to Idea Records to form a kind of trilogy with those releases. With Idea's subsequent demise, Family Vineyard has stepped in to bring this peak performance out as a special limited edition vinyl release, exactly as the artist originally conceived it.
LP limited to 500 copies. The FLAC/MP3 version adds "Macy" -- an extended coda to YMCA that eschews string play for a shifting wave of timbres, recorded live at The Stone.