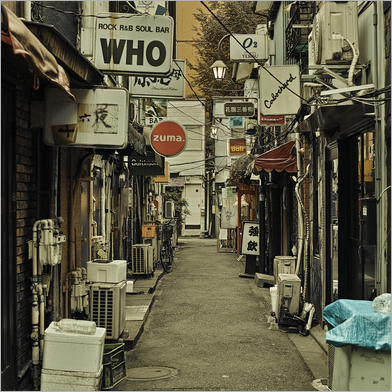 Proton Pump
Akira Sakata & Chikamorachi with Masahiko Satoh
FV104 LP/CD/FLAC/MP3
Released February 2, 2018
LP

CD

$11.00

FLAC Download

$8.99

MP3 Download

$7.99
Tracks:
2.

Bullet Apoptosis

(8:01)

3.

Chemiosmotic Coupling of Acorn

(16:10)

4.

Voyage of Eukaryote

(5:43)
Proton Pump is a milestone achievement in the winding career of alto saxophonist, gibberish shrieker and jazz legend Akira Sakata. It's a lightning-fast, real-time cut-up of melody and bare-knuckle action that swings between the avant garde and hardcore be-bop. Sakata is backed by his famed rhythm crew Chikamorachi -- drummer Chris Corsano and acoustic bassist Darin Gray -- and joined by composer and pianist Masahiko Satoh.
Sakata and Satoh emerged out of the late-1960s Tokyo jazz scene -- Satoh already releasing albums and Sakata soon joining the famed The Yamashita Trio -- and while they've since become uncompromising pillars of free music and vision this marks their first proper album together.
On Proton Pump's four pieces, Sakata is absolutely on top form on alto saxophone and clarinet -- blowing bold melodies with unstoppable momentum and also injecting deep textural fields with his startling vocalizations. Satoh's piano is hyperbolic throughout as he splatters counterpoints and brilliant tones at dizzying speed.
Recorded before a jaw-dropped audience at Pit Inn, Tokyo in October 2015. LP limited to 500 copies worldwide, includes a full-color inner sleeve and download coupon. CD version comes in a digipak.