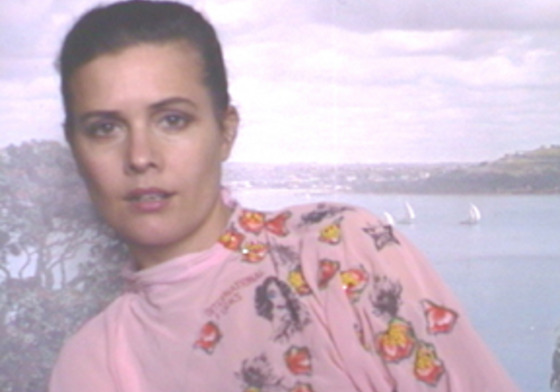 Rachel Shearer's recording and performing history begins in Port Chalmers/Otago, New Zealand. In 1987, Rachel, along with Michael Morley, Stella Corkery and Deborah Hindin formed Angelhead. The group later released a cassette on Xpressway. Rachel then moved north to Auckland, where she became part of girl rock band Queen Meanie Puss (with Stella Corkery, Deborah Hindin and Dieneke Jansen). The group released singles with Flying Nun and Siltbreeze. Relocation in 1992 to Cologne, Germany where at the club Underground Rachel trained as a live sound technician and performed solo as Fischmunt -- using tape loops, sampler and guitar. Fischmunt appeared on a compilation of local acts on Cologne label Finlayson Tontrager. In December '95 Rachel returned to the South sea and started Lovely Midget. After two self-released discs Ecstatic Peace! reissued the "Sings The Lost Chord" EP. Corpus Hermeticum released the first proper album by Lovely Midget in late 2000.
There are no upcoming tour-dates for Rachel Shearer (Lovely Midget).
Check back soon for updates.