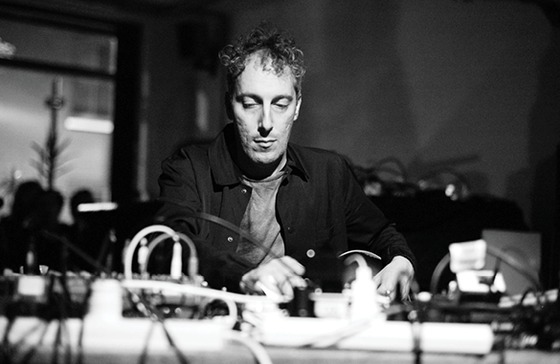 Oren Ambarchi is a composer, multi-instrumentalist and musical polymath who has been releasing records with the frequency of someone who prefers studio time to sleep. His remarkably prolific and diverse oeuvre since the 90's has included releases such as Suspension (2002), Grapes From The Estate (2004), Audience Of One and Sagittarian Domain (both 2012), Quixotism (2014) and Hubris (2016). Ambarchi continues to collaborate with artists across the world.
Ambarchi operates Black Truffle Records, an Australian-based label. Since 2009 he's released around 50 titles of new and archival music by Alvin Lucier, Annea Lockwood, Keiji Haino, Charlemagne Palestine and many others. 
There are no upcoming tour-dates for Oren Ambarchi.
Check back soon for updates.