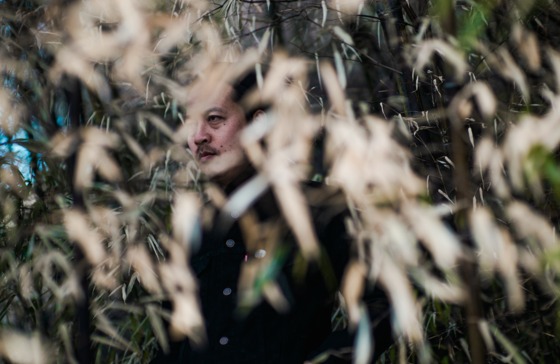 Booking Information:
Links:
Tashi Dorji grew up in Bhutan, on the eastern side of the Himalayas. Residing in Asheville, North Carolina since 2000 and soaking up a vast array of music. Along the way, Dorji developed a playing style unbound by tradition, yet with a direct line to intuitive artistry. His recordings feature improvisations that spasmodically grow along tangential, surprising paths. All references break loose during a composition, as Dorji keys into his own inner world.
His compositions drag the listener into a labyrinth of warbling tones, where each sound seems to jump out and replace the eerie silence that would otherwise occupy the atmosphere. The textures remain sustained in the reverberation as the vibration of the strings dwindle and ascend. The experience is one equally disorienting and reflective, in which Dorji's musicianship brings haunting beauty and mindfulness to the listener. After a handful of releases on various labels since 2009, Dorji presented his debut LP on Hermit Hut, the label created by Ben Chasny (Six Organs of Admittance) in 2014. 
There are no upcoming tour-dates for Tashi Dorji.
Check back soon for updates.